Francesca Woodman completely inspired me for the remainder of my project. I absolutely adore her work, I always have. I love the ambiguity and mystery behind it.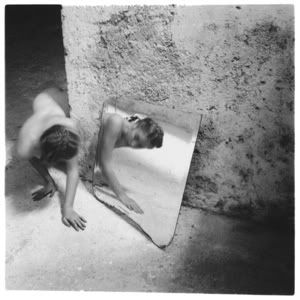 Photograph by Francesca Woodman
Although for our project it was specified that we were only to use the studio space for shoots, I wanted the setting to be a bit more than simply a black or white background, so I decided to use the space a bit more creatively, incorporating the walls, doors, flooring and so on, yet keeping to the same subject and using the same techniques.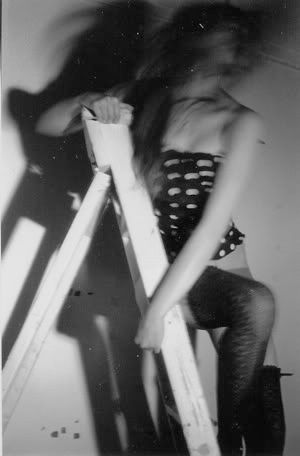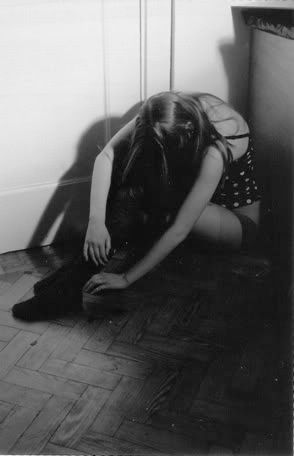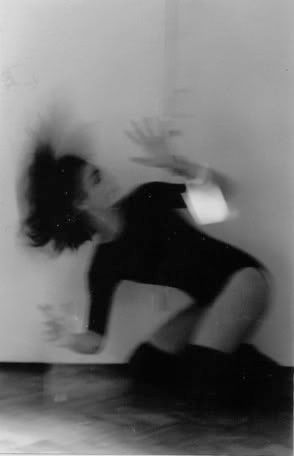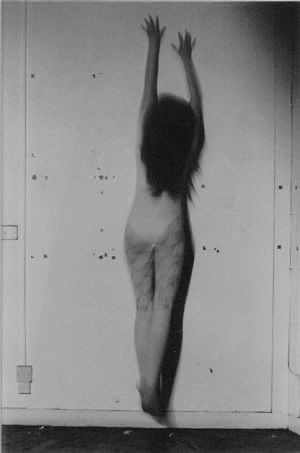 Thank you Jess for crawling, climbing, jumping and any other crazy things that I asked you to do. Couldn't love you more for it. xxx