"The picture may distort; but there is always a presumption that something exists, or did exist, which is like what's in the picture."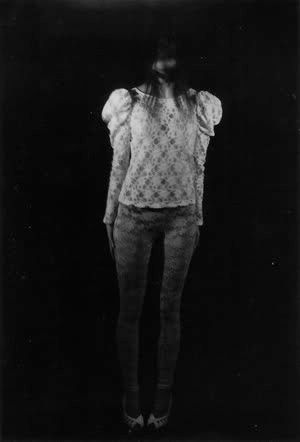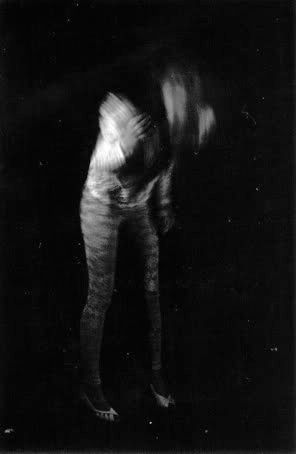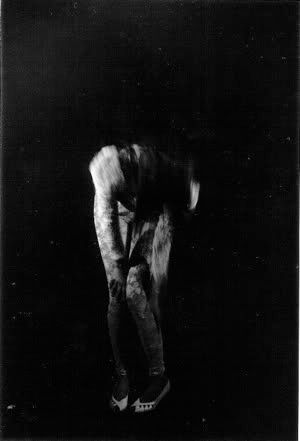 The above photos are from the beginning stages of my first photography project at Goldsmiths. I chose to look at truth and lies within photography, experimenting with the idea that a photograph does not represent reality truthfully due to the use of techniques of manipulation.
From a different angle of truth and lies, I looked at the fact that when you cannot see a persons facial expression, you cannot read whether they are being truthful or not.
I also looked at basic symbolism of truth and lies, for example the fact that the colour white represents purity, innocence and thus truthfulness, with the representation of black being the antithesis; mystery, insincerity and therefore 'lies'.
Combining these points of view, I decided to use a long exposure in order to blur the subjects facial expressions, omitting the possibility of reading the person, and using a manipulation technique to demonstrate how a photograph is not truthful to reality.
I'll put up some photos from the later shoots in another post at some point. I feel that they're kind of separate from these.